professional and personal trust administration
Special Trusts need Special Skills
Special Skills
Special trusts are designed to care for people with diminished capability, be they disabled, or minors, or both. This kind of trust administration often requires special medical knowledge, careful negotiation skills, personal involvement, and more intense overall administration than normal trust administration. Our focus at Uberrima Phoenix is to provide more efficient and effective administration of special trusts through our professional, medically-grounded trust administration capabilities, delivered with a necessary personal touch, which ultimately delivers more satisfied clients and beneficiaries.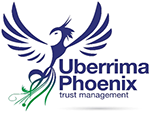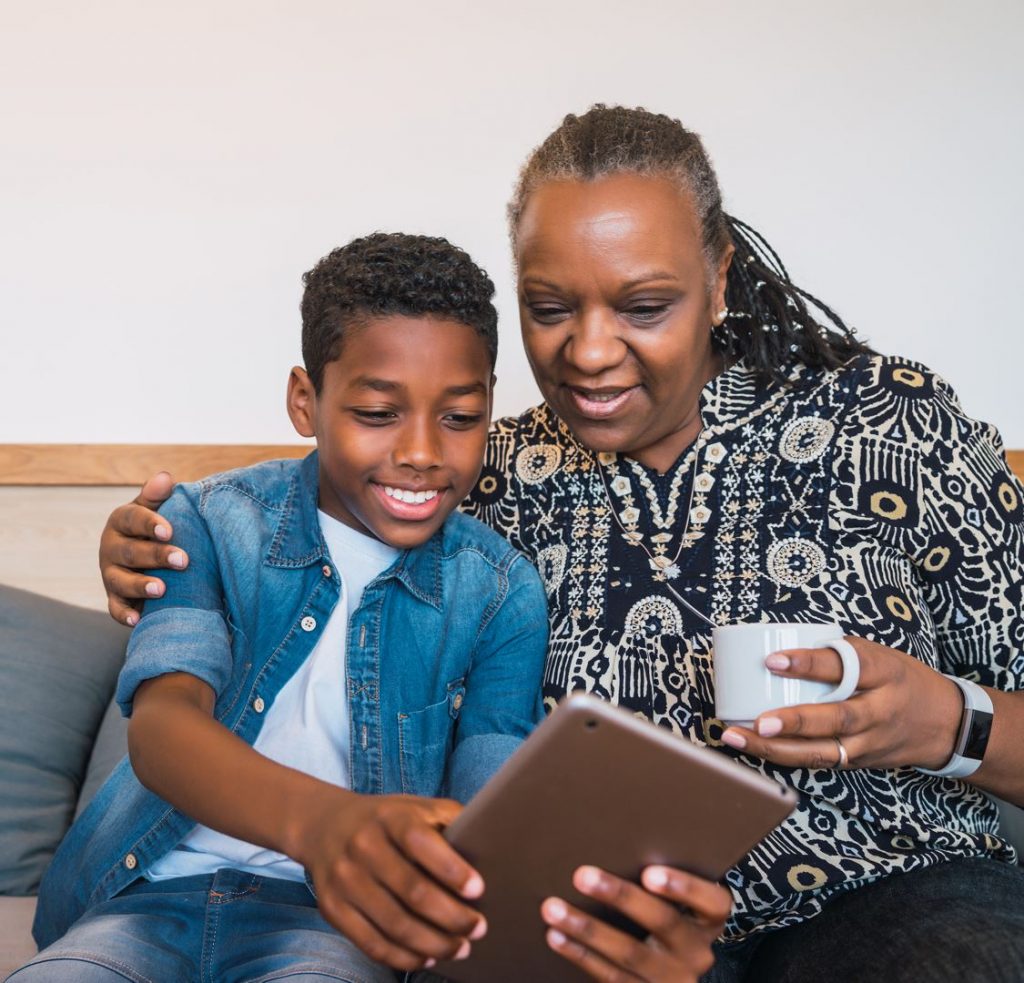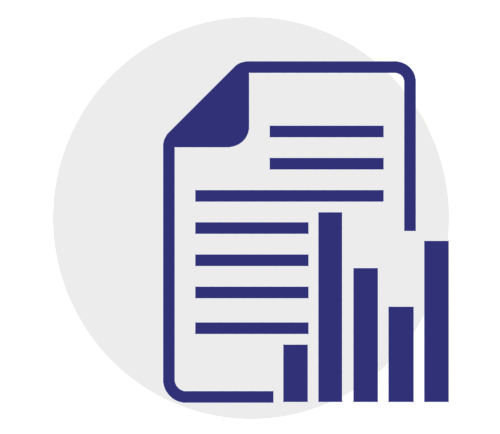 Full legislative compliance with trusteeship and trust administration and reporting.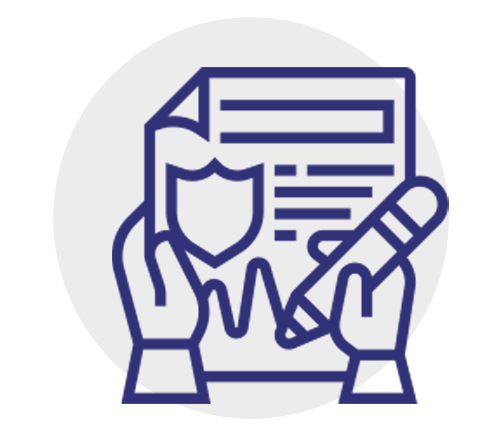 Effective, rapid beneficiary claim resolution.
Ongoing monitoring of beneficiary's rehabilitation with direct, personal communications.
Proactive beneficiary trust education
Ensuring bonds of security are in place and renewed annually.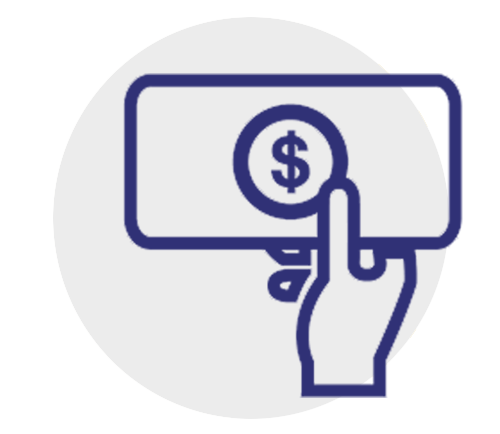 Claiming necessary ongoing expenses back from the Road Accident Fund.
learn more about our Professional Trust Administration Services