First choice trustees and administrators for our legal partners
Our vision at Uberrima Phoenix is to be the first choice trustees and administrators for our legal partners by delivering healthier, happier, more dignified lifestyles for their clients and our beneficiaries.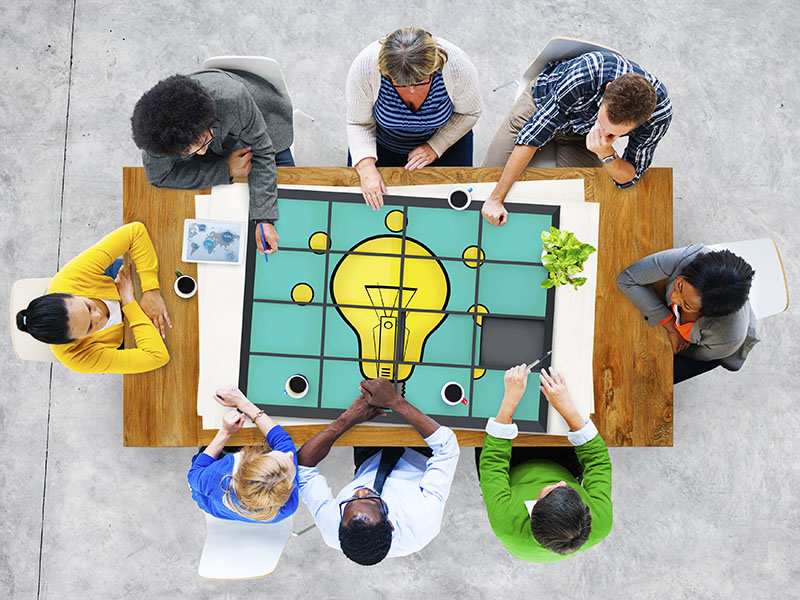 Our core values in achieving this for our legal partners are:
Pursuing respect and dignity for all.
Always working honestly, transparently and in good faith.
Adopting a problem-solving, resolution approach to claims.
Ensuring an efficient, hassle free service.
Establishing a long term partnership approach with our legal partners.
Introducing our
Leadership
Penelope du Plessis has 28 years' experience in the fiduciary industry.  Prior to Uberrima Phoenix, Penny filled Senior Trust Officer positions within Sentinel International Advisory Services, BoE Trust and Fairheads Benefit Services, where she gained a wealth of knowledge and experience in trusteeship and administering Inter Vivos Trusts, Testamentary Trusts, Section 37c Benefit Trusts, and Trusts created by Court Order.  She holds the professional designation Fiduciary Practitioner of South Africa ®. Penelope is married to Dirk, and is mother to three daughters. She loves spending quality time with her family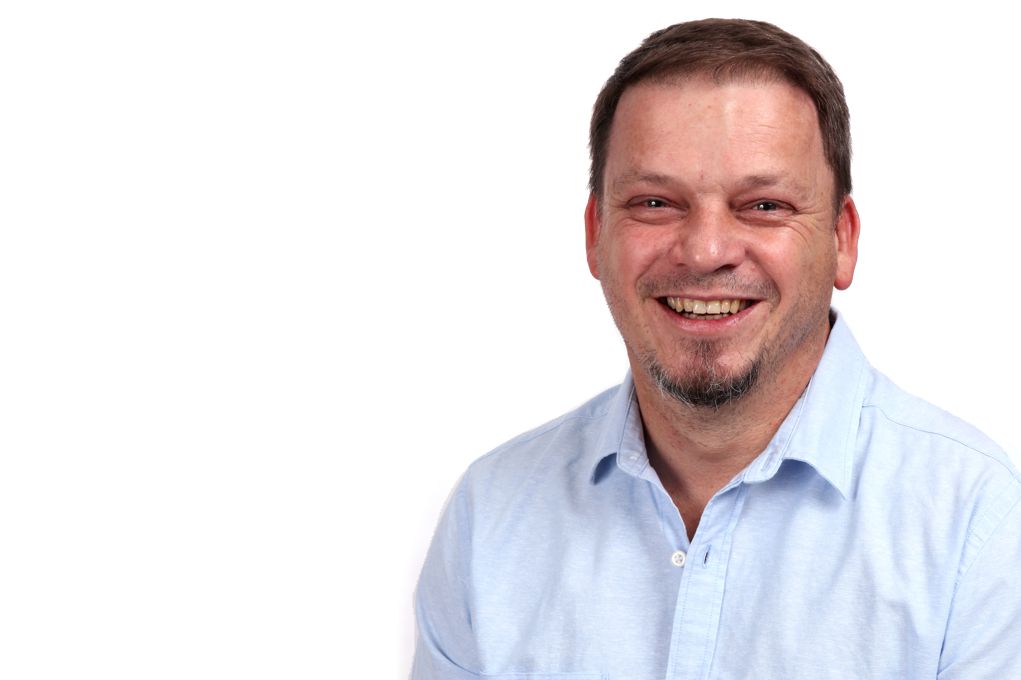 Dirk du Plessis - Director
Dirk has a degree in Financial Management and is a qualified accountant with the Association of Chartered Certified Accountants (ACCA) as well attaining The Chartered Institute of Secretaries qualification.
After working for SARS and the Auditor General early in his career, and as an accountant and financial director in banking and corporates for a further 15 years, Dirk joined the fledgling Phoenix Advisory and Trust Management in 2015 as financial director, which today is known as Uberrima Phoenix.
Dirk is a devoted husband to Managing Director, Penelope du Plessis and father to their three daughters. He is passionate about travel, loves sport and good movies.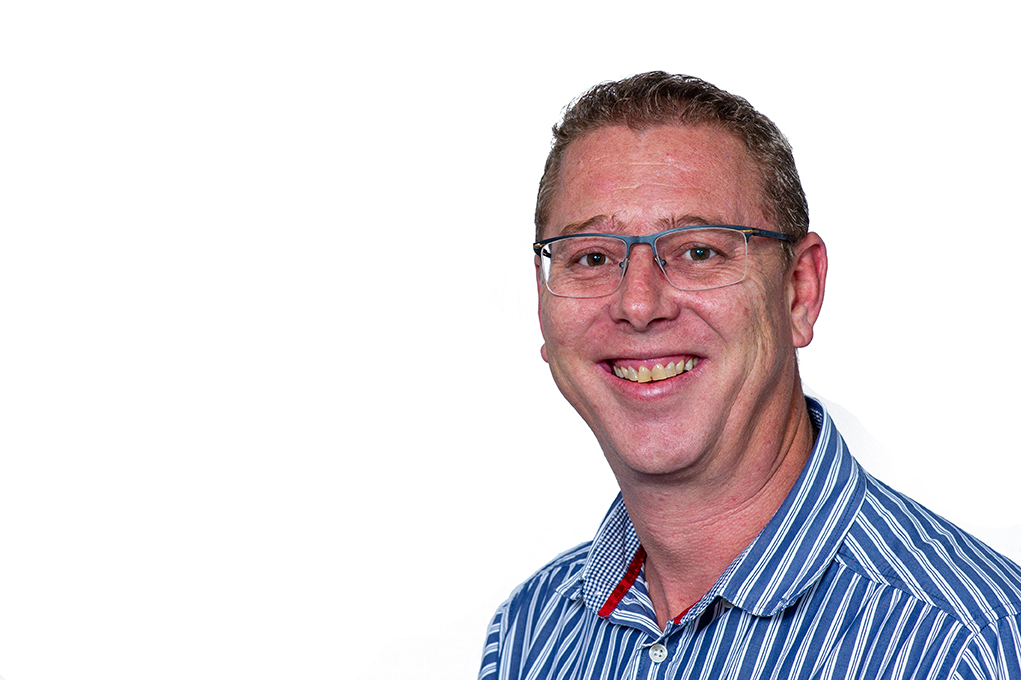 Fiduciary Practitioner of South Africa
Werner started his career in fiduciary services in February 1995.  Since then, Werner has been employed by leading trust companies, and within the trust departments of South Africa's major banks, where he was employed as an estates manager prior to joining Uberrima Trust in September 2013. Initially holding the position of general manager and trustee, Werner is now a director of the company and qualified as a fiduciary practitioner of South Africa and adheres to its code of conduct.
Werner is married with two children and is an outdoor enthusiast who spends most of his free time beside sporting fields and in nature.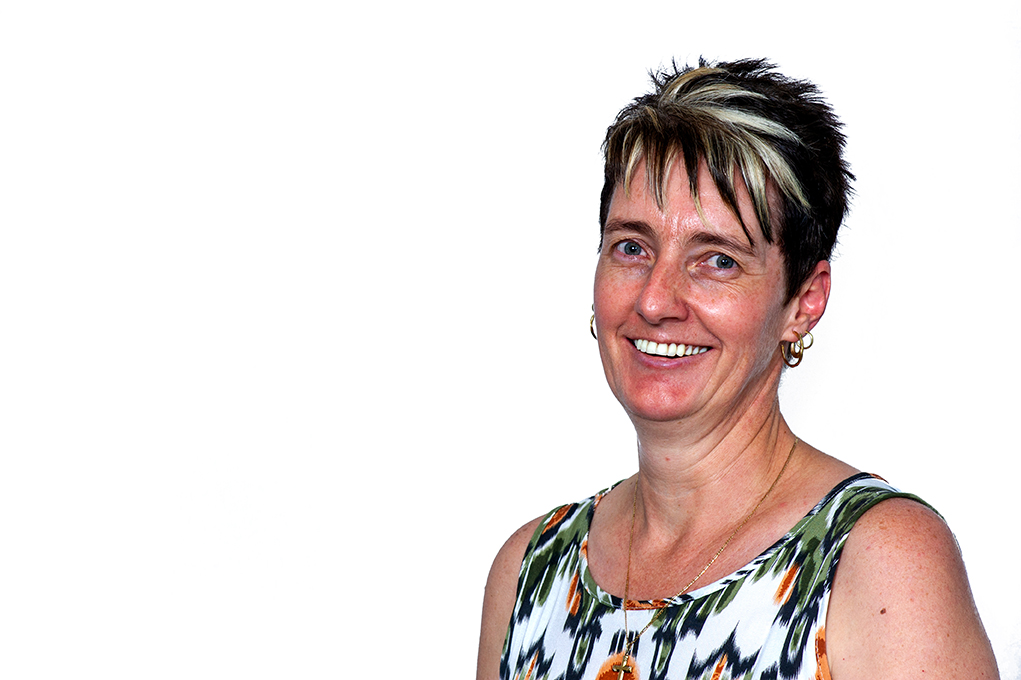 Cindy began her trust career in 2005 as an administrator within a trust company. Here she refined her client service skills as well as trust administration knowledge. Cindy joined Uberrima Trust in 2009 as a trust administrator. Following a merger between Uberrima Trust and Phoenix Advisory and Trust Management in 2016, her strong administration skills and 15 years' experience in the trust industry saw her promoted to senior trust officer currently administering 180 trusts.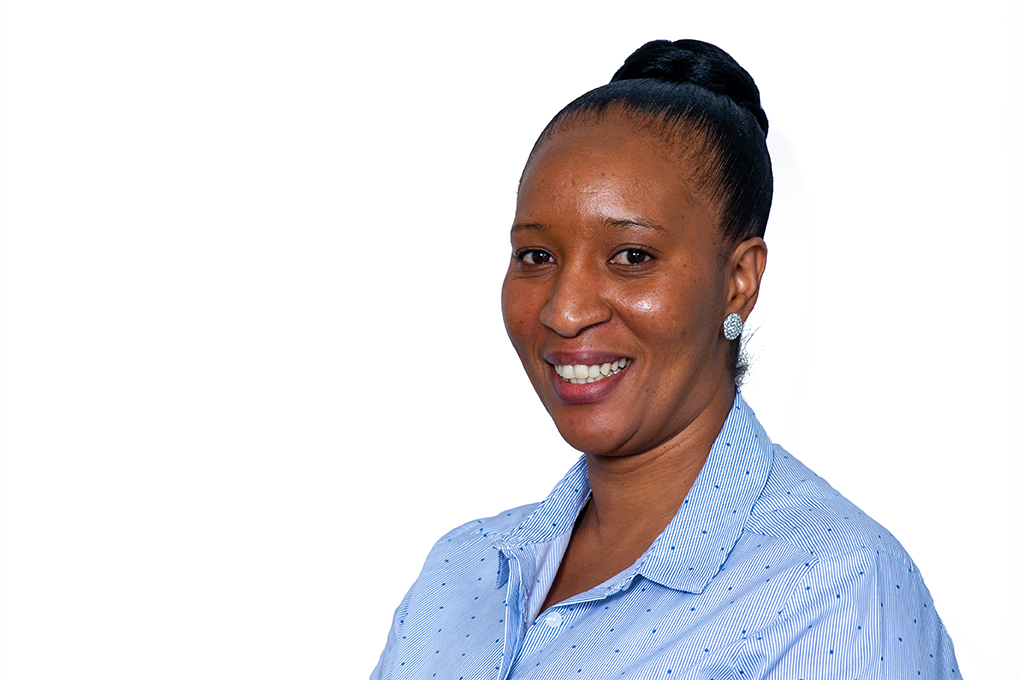 Portia joined Uberrima Trust (Pty) Ltd in 2012 as a receptionist and following the merger between Uberrima Trust and Phoenix Advisory and Trust Management in 2016, Portia's deeper talents were immediately identified and in a short space of time, and after the necessary training, Portia was promoted to junior trust officer.  Due to Portia's compassion, strong administration skills, and understanding of our clients and their needs, she now fulfils the role of Senior Trust Officer currently administering 180 trusts.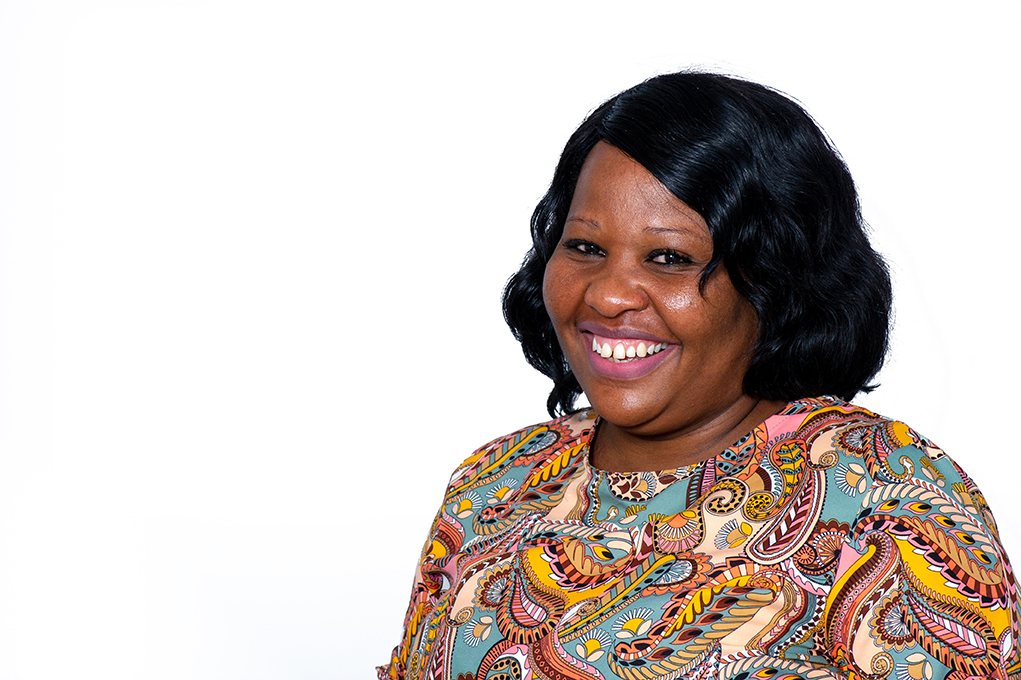 Khutso has recently joined Uberrima Phoenix (Pty) Ltd as a junior trust officer.  She is currently training under Portia and administers approximately 80 trusts.  For nine years prior to her joining Uberrima Phoenix, she worked as a receptionist for prominent third-party attorneys.  The client service experienced when dealing with Khutso over the telephone or face to face led to her being offered the position at Uberrima Phoenix as a junior trust officer. 
Khutso is passionate about helping others, and this can be seen in her demeanour on a daily basis.  On the weekends you will find Khutso spending time with her family, shopping and reading.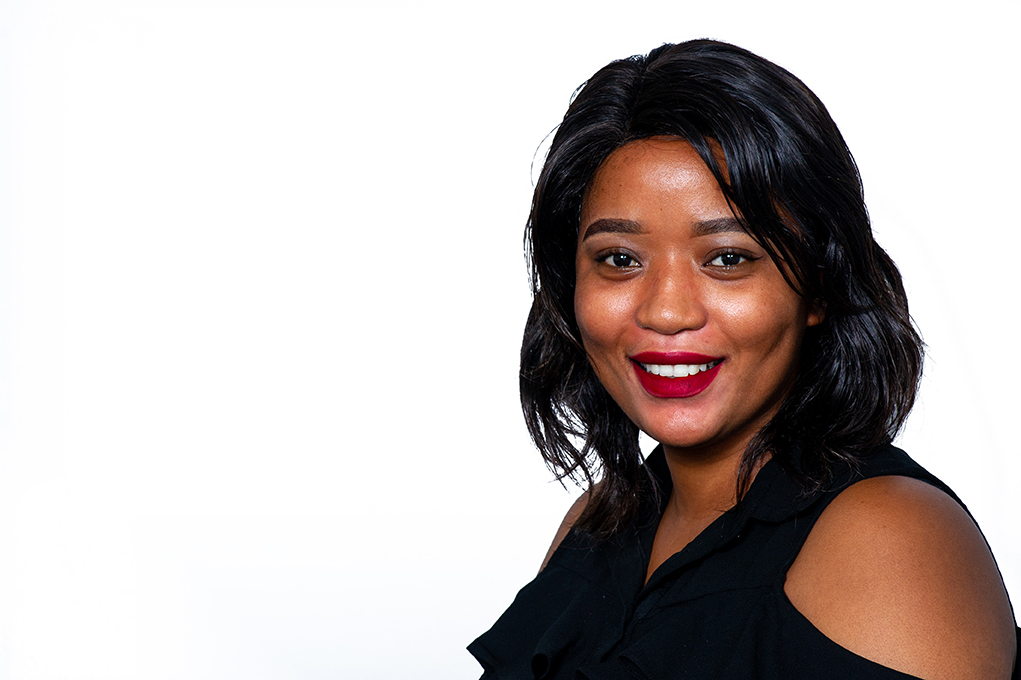 After completing a B.Com Accounting degree (specialising in TAX) at the University of South Africa (UNISA) Precious was employed by a legal firm in 2017, where she led the call centre department which covered Gauteng and Kwa-Zulu Natal. She conducted telephonic consultations with clients, recorded and analysed all calls, and liaised with various broadcast media organisations in the course of her duties. Her passion for working with people led Precious to join Uberrima Phoenix in January 2021.
Precious loves numbers as well as working with and helping people.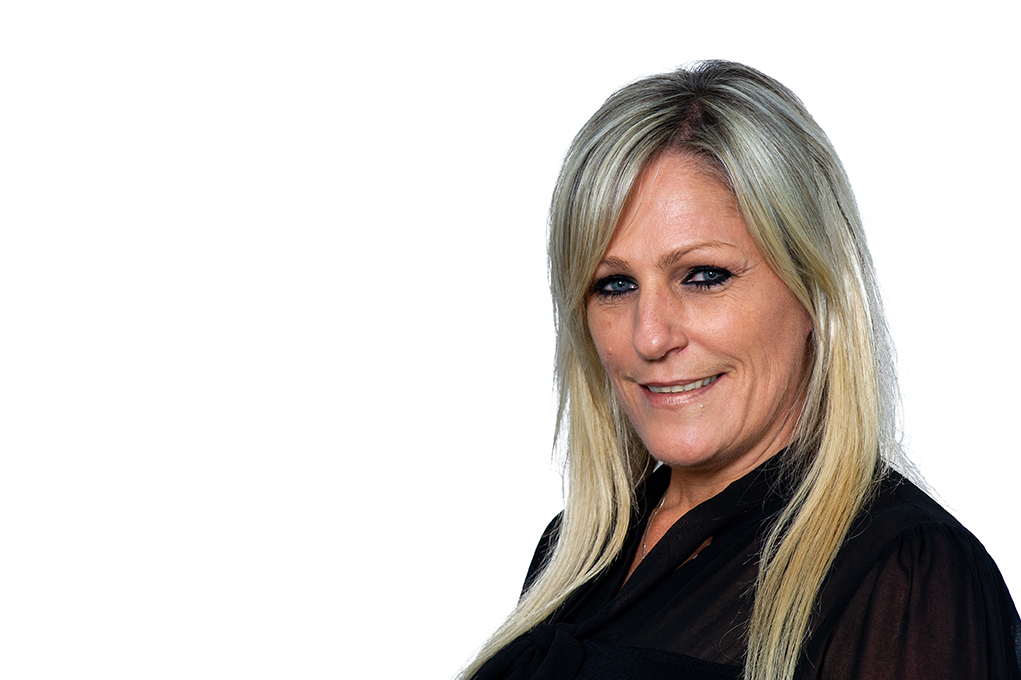 Personal Assistant/Trust Officer
Sandra was appointed as personal assistant to Penelope du Plessis, Managing Director of Phoenix Advisory and Trust Management, shortly before the company's merger with Uberrima Trust.  Aside from her duties as a personal assistant, Sandra is responsible for day to day office duties, typing minutes, data capturing, and assisting Penelope with management and administration of intricate medical negligence trusts.   
Sandra loves spending time with her close friends, over a lunch or a picnic.  She also enjoys spending time with her grown children and her mother.
Uberrima Phoenix is proud to be associated with the following professional association:
FISA (Fiduciary Institute of South Africa) and operate in adherence to their ethical principles of:
Integrity: requiring complete honesty, fairness, objectivity, independence of thought and behaviour and an avoidance of, or if unavoidable and appropriate, proper behaviour with regards to conflicts of interest.
Diligence: requiring knowledge, competence confidentiality and personal financial stability.
Our Managing Director Penelope Du Plessis currently sits as Chair of the Gauteng Region.